About GoMeyra
Game-Changing Flexibility and Control
The GoMeyra solution was developed in response to the crushing weight of critical tasks felt by laboratories around the world during the 2020 pandemic. It quickly evolved using a deliberate and precise architectural roadmap. We brought the talents and expertise of world-class scientists, enterprise-level business entrepreneurs, laboratory informatics, and quality assurance professionals together with engineers, technology architects, and software experts to provide a technology solution keenly focused on our clients' needs.

As the industry continues to move toward precision medicine and is continuously disrupted by new innovations, laboratories need a technology partner who understands the unique challenges they face before they can be affected.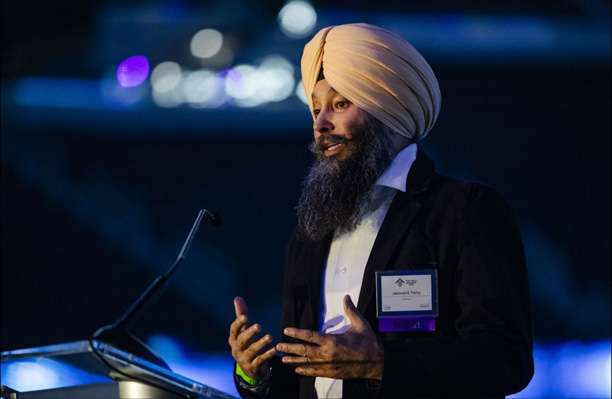 Winner of 2021 Tech Award
GoMeyra founder and Chief Technology Officer Jaswant S. Tony was recently recognized by a panel of eminent editors and reporters in the Software Category of Fast Company's 2021 World Changing Ideas Awards. The awards honor the businesses, policies, projects, and concepts that are actively engaged and deeply committed to pursuing innovative ways to solve health and climate crises, social injustice, or economic inequality.
"I started GoMeyra at the beginning of the pandemic as it became clear that a solution to the systemic problem caused by delayed COVID-19 test results was desperately needed," Tony said. "Speeding up the rate of testing became a vital part of the COVID solution. I got to work and channeled my 20 years of experience in Silicon Valley to create a new platform, one that far out-paced the antiquated systems currently in use. To be recognized by Fast Company is an honor and a validation of our mission and the work we are doing."
Our Mission
To be the trusted technology partner providing innovative, real-time software solutions that simplifies processes and delivers unparalleled customer service for the health care industry.
Our Strategy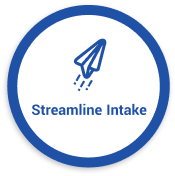 Strive for frictionless
orders, appointments, and
processing
Ensure problem-free data capture
Deliver easiest LIMS user experience
Remove confusion and pain points
Cohesive, continuous experience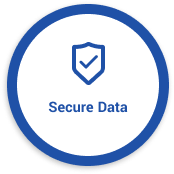 Safe data across all
platforms
Foster sense of trust
Guarantee HIPPA compliance
Pass data clearly
Discernable privacy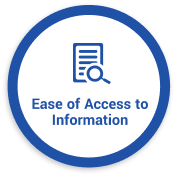 Fewer steps to more
robust data
Obsessive focus on user needs
Optimize user interaction
Provide clear guidance
Cleaner data handling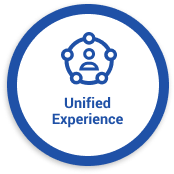 Provide a seamless
journey with standardized
functionality
Deeper integration between platforms
Harness the benefits of scale
Streamlined design
Simplified tech stack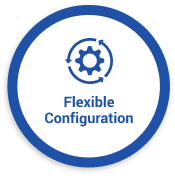 Empower customers
Faster onboarding
Increased branding control
Customers get what they want
Reduce development resources needed
How GoMeyra Can Help You
GoMeyra is a comprehensive, fully customizable, cloud-based laboratory information management system that is helping thousands of Americans return to jobs, school and normal activities with increased testing capacities and same-day patient results within hours. GoMeyra LIMS, alleviates bottlenecks and increases efficiency challenges inherent in laboratory workflows.