LIMS for Entertainment
Need a secure, rapid-testing solution for your live event or production? We match your business with nearby qualified laboratories to ensure your live production or sporting event is safe and compliant.
COVID Testing for Entertainment
A live production or any in-person event involves many moving parts. GoMeyra offers LIMS solutions for industries that often need a fast turnaround of testing, including COVID-19 testing and drug screening. We match your business with qualified laboratories nearby to ensure your live show, sporting event or production is safe and compliant. GoMeyra also provides all necessary equipment to help you collect samples before sending them to the lab. With GoMeyra technology, you can easily keep track of the status of your samples, and receive results directly to your smart device.

The entertainment industry has been heavily impacted by the effects of COVID-19. Production has been crippled by the need for social distancing and other precautions that have led to delays and cancellations. The most effective solution to COVID-19 disruptions in the massive entertainment industry is rapid testing. Finding that solution can slow you down. GoMeyra gives you rapid results with our elaborate network of COVID testing resources for live events, movie productions, sporting events and other in-person productions. We help your crew, talent and staff to get back to work safely and your audience to enjoy the show in a healthy environment.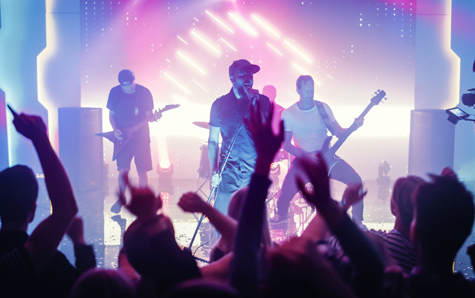 Testing For Live Events
In order for the curtain to go up at concerts and live events, rapid testing is essential. GoMeyra helps you conduct testing for COVID-19 or any other needed test so there is no interruption of the show schedule, from load-in to breakdown. Our solution allows you to perform live event testing and receive accurate results in record time.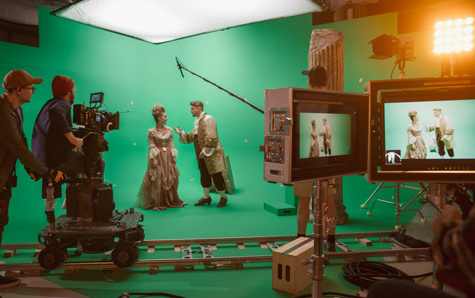 Testing for Movie Productions
From camera operators and sound engineers to gaffers and grips, there are many vital crew members needed to create movie magic. To move forward without debilitating delays, you need access to COVID-19 testing as well as other insurance-required compliant testing. GoMeyra keeps your production team safe and at work with our streamlined LIMS technology. We partner with your company to ensure you receive test results as you need them to keep the production running smoothly.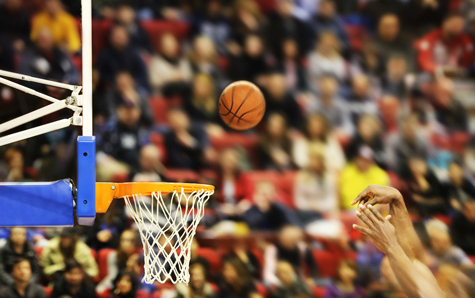 Testing for Sports Teams
The thrill of the game and the rush of the play are returned as we head back to in-person sporting events. Your priority is to keep your athletes safe and able to compete while ensuring the health and well-being of your production staff and audience. GoMeyra offers drug screening, COVID-19 testing for sports teams and live sporting events as well as any other necessary tests. Partner with us to receive rapid team tests in a timely manner so you can hit the ground running.
GoMeyra LIMS for Laboratories
For your live event, movie production, or sporting event, you need a dependable solution for COVID-19 testing, drug screening, and other types of testing. GoMeyra is your entertainment LIMS solution. We partner with your company to streamline testing across your operations. We help you contact dependable laboratories in the area so you can quickly send off your samples and receive results swiftly. We also provide you with all the materials you need to conduct tests along with our convenient smartphone apps. GoMeyra offers a no-cost setup, so you only pay for the tests you need.

We partner with your entertainment business to help you grow and thrive. We offer PR and advertising amenities. Our onboarding is seamless, taking just 24 to 48 hours to get your business growing. With GoMeyra, you can be sure that your business is compliant with HIPAA, PHI and PCI. If you'd like to learn more about how GoMeyra can simplify COVID-19 testing and other testing for your entertainment business, contact us today and schedule a demo.