LIMS for Medical Providers
A Better LIMS for Medical Providers

Labs deliver a vast number of essential functions to medical providers, from sample testing and storage, clinical trials and biobank management to medical research. With GoMeyra LIMS, medical providers can manage their own samples and related data with simple bar code scanning, automated reporting, simplified workflows and other innovations that reduce hours and costs.
Why GoMeyra LIMS is Your Solution
We provide a fully-automated LIMS that streamlines clunky and dated existing processes for medical providers at hospitals, urgent care centers, nursing homes, live events and public institutions. Medical providers gain quick access to the many different capabilities spread across multiple labs around the world. Using our breakthrough technology, you can view all results and information for any type of test in just one interface, including COVID-19, drug tests, and general health testing.

We partner with your business so you can grow. We offer PR and advertising amenities with our extensive customer service and technical support. Our onboarding process is quick and seamless and gets your lab flowing faster within 24 to 48 hours. With GoMeyra, you can be sure that your business is compliant with HIPAA, PHI and PCI.

Contact GoMeyra today to learn more about how our LIMS can simplify sample inventory and management at your medical facility.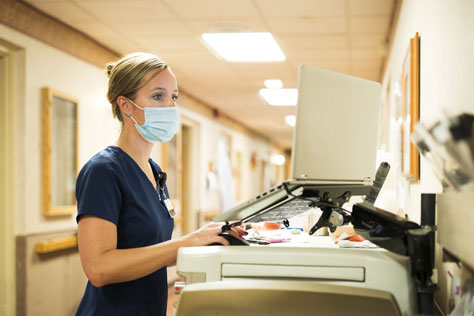 LIMS for Urgent Care
While urgent care centers often do not have all the resources of a hospital, they regularly conduct testing for their patients. GoMeyra LIMS for urgent care enables providers to quickly and easily carry out sample testing, whether that's bloodwork or COVID-19 tests. Seamlessly manage, track, and store samples and rapidly receive the results.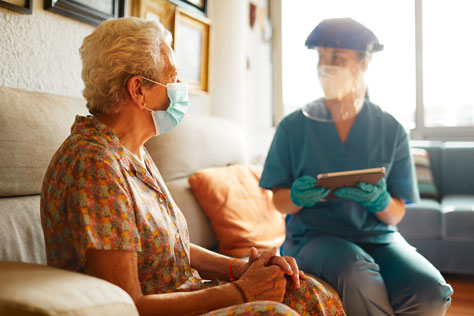 LIMS for Hospitals
GoMeyra LIMS for hospitals allows staff to keep a diligent record of every patient's sample and know its status and location at all times. When your vital information is managed by our comprehensive, easily accessible solution, medical staff can focus more on caring for their patients and less on sample tracking.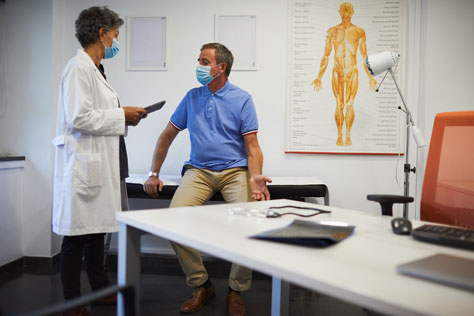 LIMS for Nursing Homes
The health of residents is first and foremost for the staff at nursing homes. With our streamlined process, medical staff can focus on the well-being of their patients when conducting needed diagnostic tests as well as COVID-19 tests. GoMeyra LIMS gives you swift access to the nearest laboratory for rapid testing with immediate access to results to ensure the health and safety of both residents and staff.
Benefits of LIMS for Medical Providers
GoMeyra LIMS tracks and manages medical providers' samples faster than most systems available. But there is more to our sleek system that has labs racing to join the GoMeyra Network. With our LIMS, medical providers can:
Eliminate human errors
Integrate with electronic health records (EHR)
Manage inventory with easy bar code scanning
Enable quick and accurate processing
Manage samples using one solution
Comply with necessary regulations
Easily integrate with existing systems
Reject, accept, and organize samples
Access telehealth services
Create and automate custom reports