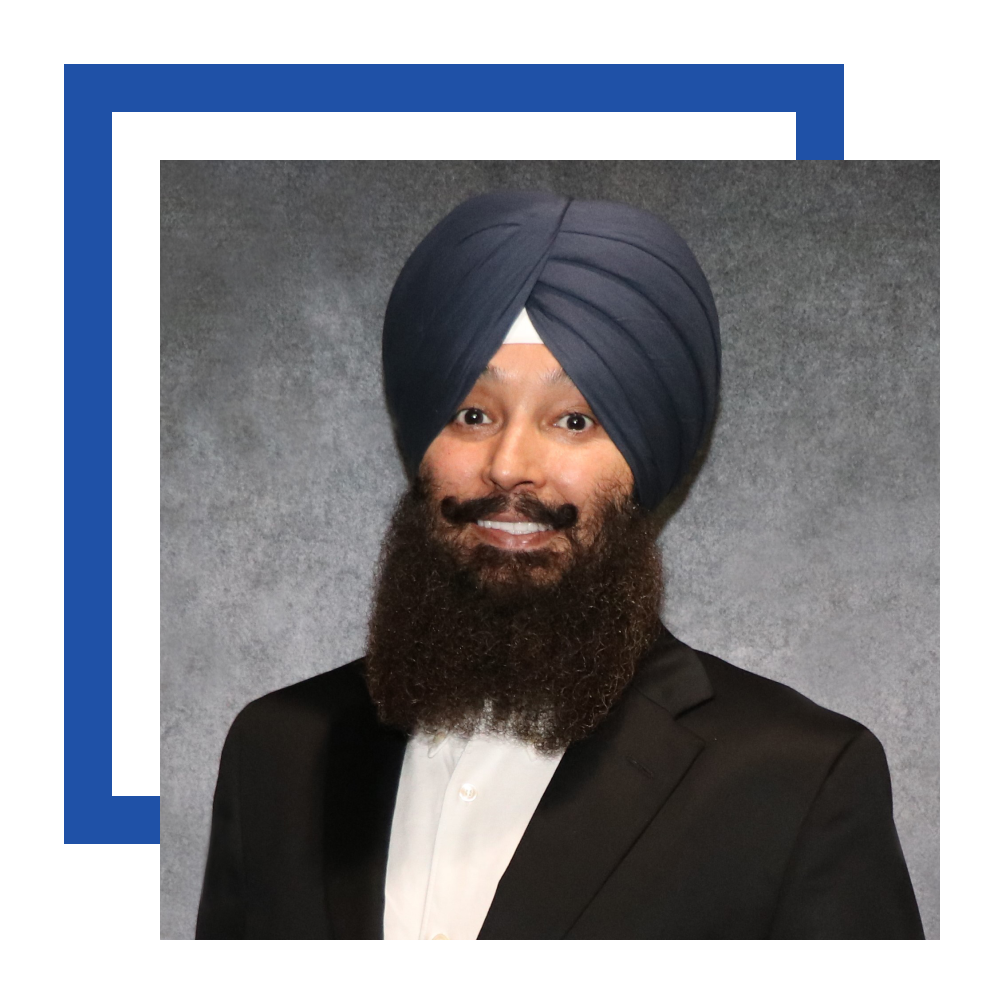 Meet the GoMeyra Team
If you've read our mission statement, then you know we handpick each team member to strengthen the goal of GoMeyra, from our customer service to our executives and advisory teams. The GoMeyra team is made up of industry experts and skilled professionals who have built GoMeyra into a strong company in record time. We nurture our robust culture and work diligently to help our clients expand and thrive.
Jaswant S. Tony
Chief Executive
Jaswant S. Tony recently founded GoMeyra, a comprehensive and fully customizable cloud-based laboratory information management solutions (LIMS). A visionary leader in the software industry and an expert developer in systems IT technology, Tony self-funded and developed the GoMeyra LIMS system software in just 2 ½ months during the pandemic, and it's been in use with several labs and growing since June.

A Silicon Valley veteran, Tony has more than 20 years of experience designing, developing, configuring and troubleshooting both large enterprise and service-provider networks. He is also the founder and chief technology officer of iSource Cloud Services LLC, a technology development firm that designs high quality, cost-effective, cloud-based solutions.

As the Director of Information Technology, Principal Network Architect and shareholder for iStreamPlanet, Tony designed the content streaming technology that is now owned and operated by Warner Bros. television. Additionally, he developed the technology for several large scale, worldwide cloud-based live streaming events including NBC's coverage of the 2010 Vancouver Winter Olympics, Super Bowl XLV (2011), London Summer Olympics (2012), Sochi Winter Olympics (2014) and the Rio Summer Olympics (2016). Tony is also responsible for developing the multi-cloud integration for Architect BGP Network with Amazon Cloud, Google Cloud and Microsoft Azure; and direct connect with NBC, FOX, Twitch and Fubo TV.

Tony has a Master of Science degree with a specialization in computer science (MSCS).
Business Advisory
Engineering
Client Services
Integration
Science Advisory